A Strategic Intelligence and International Politics & Policy journal at Patrick Henry College.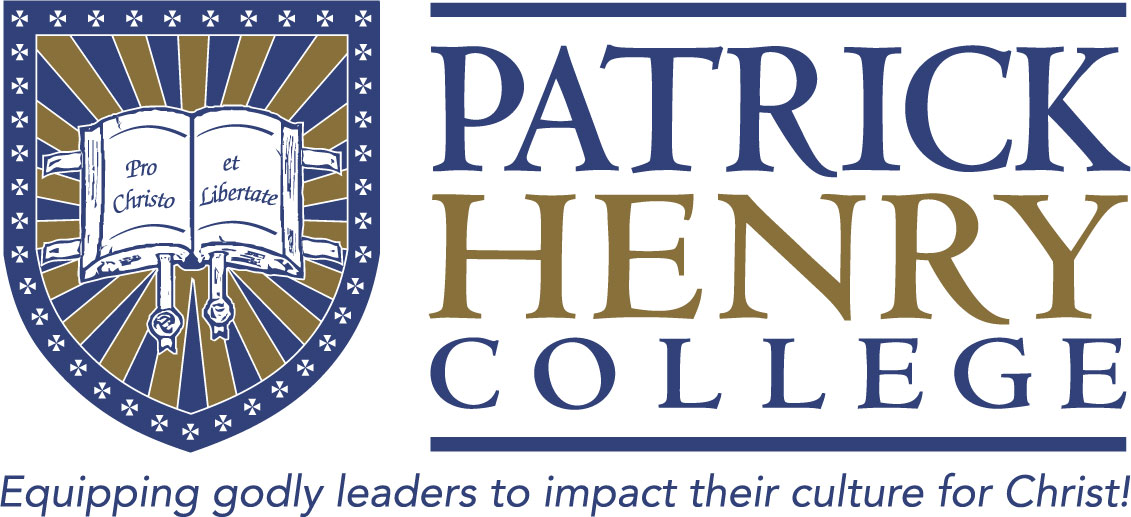 About —
The Intelligencer's mission is to expand public understanding of crucial matters in national security, intelligence, and international relations.
In order to present our readers with the clearest view possible, we focus on producing articles that have a succinct and easy-to-read style, thorough research, insightful analysis, and informed predictions and policy recommendations to complete the "big picture."
The Intelligencer is a student-led special project sponsored by Patrick Henry College's Strategic Intelligence (SI) program.
For writers —
The Intelligencer is one of the more rigorous projects within Patrick Henry College's Strategic Intelligence major.
It adds a crucial hands-on component to regular classroom learning, providing analysts with an opportunity to apply head knowledge to real vocational tasks. It is also excellent preparation for transition into internships and professional work.
Analysts are assisted throughout the writing process with research guidance, peer review, face-to-face meetings, individual feedback, and grading recommendations. The production schedule is consciously designed to help writers make the most of their experience.
If you are a student interested in writing for the Intelligencer next semester, fill out the application by contacting our project lead. We would be glad to hear from you!
11 years of critical analysis.