A Strategic Intelligence and International Politics & Policy journal at Patrick Henry College.
We are pleased to enter our eleventh year of providing analysis on national security and foreign policy.
Volume 23: Issues 1-6
Fall 2018
Volume 23, Issue 1-6
17 December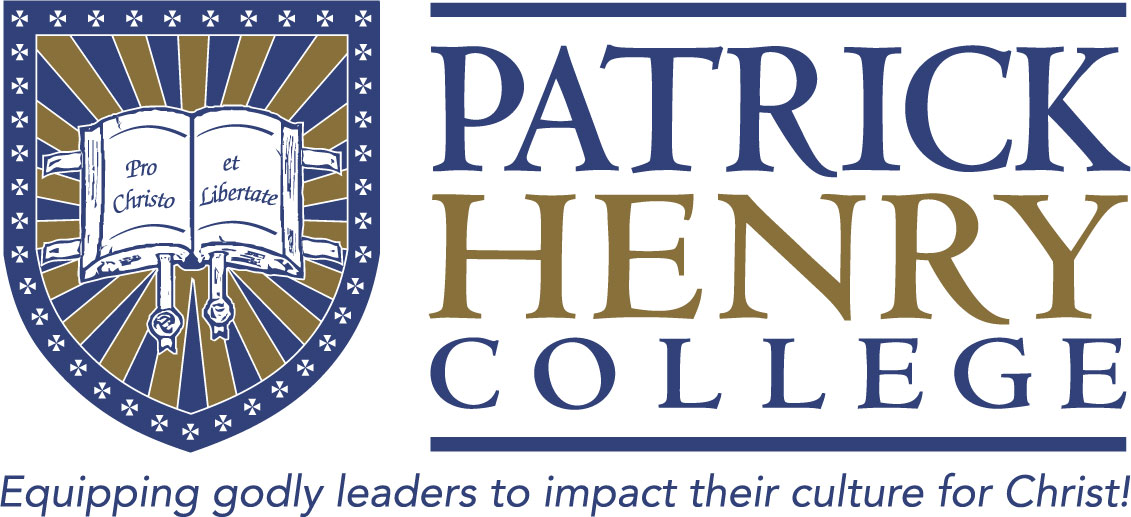 How domestic women are being recruited into radical Islamic groups and the roles they play. […]

How Narcotics Traffickers Use Modern TechnologyMatthew Donnelly The Dark Web has become a common method […]

Behind the rise of the deadly synthetic opioid Fentanyl.Hayley Helmut Fentanyl is a synthetic opioid […]
The Intelligencer's mission is to expand public understanding of crucial matters in national security, intelligence, and international relations.
We focus on producing articles that have a succinct and easy-to-read style, thorough research, insightful analysis, and informed predictions and policy recommendations.
The Intelligencer was established in 2007 and is sponsored by Patrick Henry College's Strategic Intelligence (SI) program.
Join the Intelligencer
for spring 2018.
Get email notifications when new issues of the Intelligencer are posted online. Your email address is only used to notify you of updates.