A Strategic Intelligence and International Politics & Policy journal at Patrick Henry College.
Continuing to provide analysis on national security and foreign policy.
Volume 23: Issues 1-6
Fall 2018
Volume 23, Issue 1-6
17 December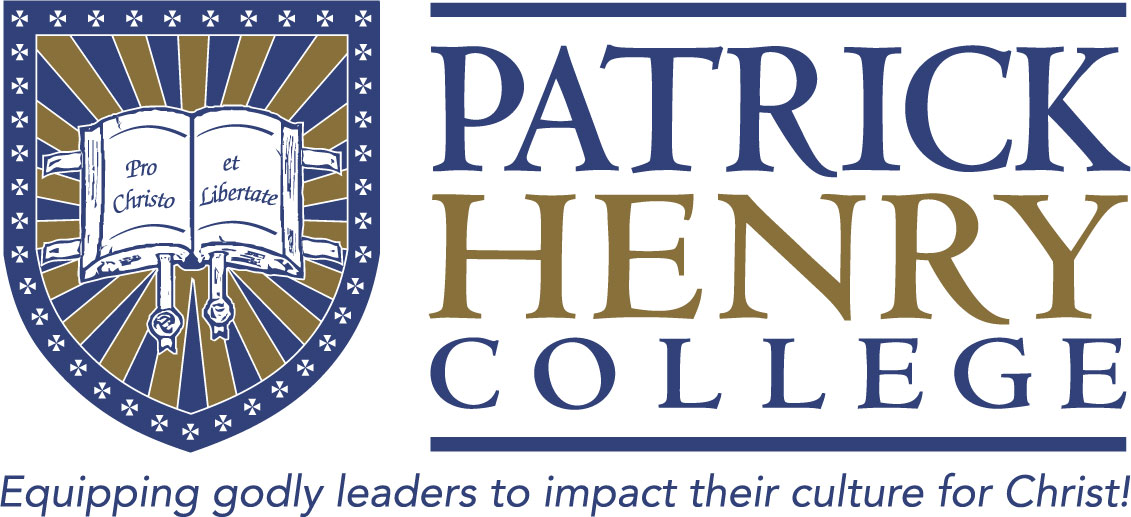 How cooperation between drug traffickers and terrorists could threaten US national security.Laurel Denmark Narcoterrorism, a […]

The conflict between states and the federal government overanti-marijuana law enforcement. Gabriel Blacklock The federal […]

Ebola resurges in a more dangerous region of the Congo.Kate Forde The recent Ebola Virus […]
The Intelligencer's mission is to expand public understanding of crucial matters in national security, intelligence, and international relations.
We focus on producing articles that have a succinct and easy-to-read style, thorough research, insightful analysis, and informed predictions and policy recommendations.
The Intelligencer was established in 2007 and is sponsored by Patrick Henry College's Strategic Intelligence (SI) program.
Get email notifications when new issues of the Intelligencer are posted online. Your email address is only used to notify you of updates.